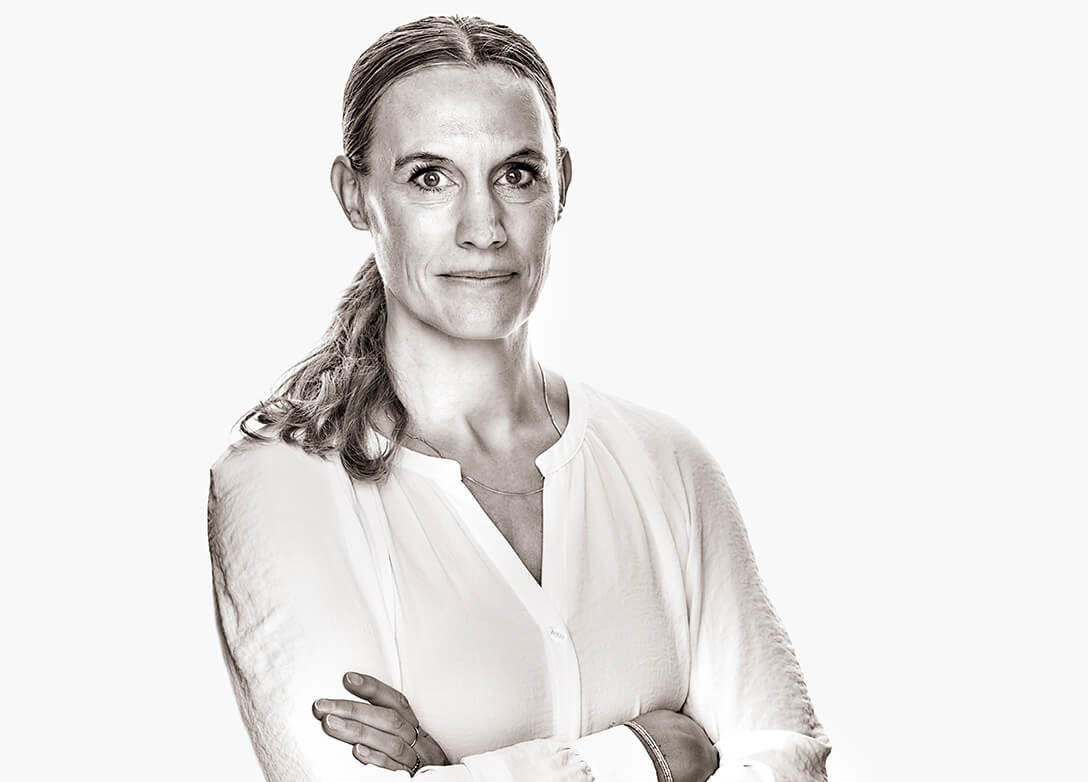 Creative reinforcment for the HGB team
Our new Art Director Katja Böhlhoff has already seen the world – and now the colorful world of reporting awaits her. Here at HGB, she has the perfect place to contribute her exhilarating expertise in design and creation. After years of experience as a freelancer, Katja is really looking forward to team play and no longer being a lone wolf. We are happy about her and say: welcome!
Welcome, Katja Böhlhoff!
What do fashion design, a bar in Augsburg, Asia travel reports, packaging design, corporate publishing and editorial design from Geo to Brigitte MOM have in common? They are all part of Katja Böhlhoff's curriculum vitae. Since November 1, 2022, HGB and, naturally, our customers have been able to benefit from her penchant for variety and her wealth of experience. During her career to date, she has become familiar with a wide range of design disciplines, including corporate reports. And because our world is, as we all know, a small one, at HGB she will even be able to reunite with some former associates.
After many years as a freelancer, Katja Böhlhoff is eager to work again as part of a team. In her leisure time, the communication designer enjoys traveling and taking her van on the road – and always with her 14-year-old daughter Mieke in tow. Welcome aboard!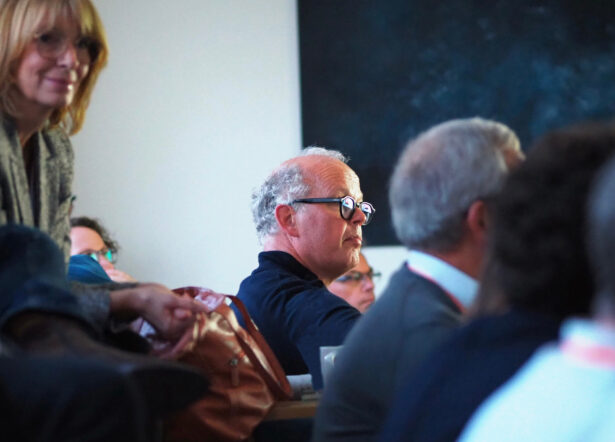 It's less and less about the narrative, and more and more about the facts. Under this motto, around 30 participants at the HGB event "sustainability – it counts" discussed why the future of sustainability management and communication will be about stringency, substance and transparency. After a lively day full of exchange, interaction and insights, employees, clients and representatives of HGB's partner companies all agreed that the pilot project had been a success and would like to see it repeated next year!
Mehr erfahren