Getting a taste of the real world
Maxi Kohrt and Anna Juling, both work students, are a breath of fresh air at HGB. They support our team with a wide range of tasks and are getting familiar with reporting processes hands-on. Welcome, and we hope you enjoy your time with us!
Welcome Maxi and Anna
Maxi Sophie Kohrt has been on board since mid-May. In her Sustainability Management & Leadership master's program at Fresenius University of Applied Sciences, she looks at how companies can implement aspects of sustainability in their business and how social responsibility and corporate success can be combined. "In April, I heard an interesting guest lecture by HGB at the university, in which Peter Poppe and Dorothee Grün presented the broad field of sustainability reporting," Maxi says. She is now immersing herself in this topic with us hands-on.
Anna Juling also first came into contact with annual financial statements and their standards during her business studies in Lüneburg, where she majored in Finance & Accounting. Anna also covers the creative aspects in her minor in Digital Business. HGB gives her the chance to combine both areas in an optimal way: "I'm very happy to be able to work here together with experts and learn so many new things in my day-to-day job.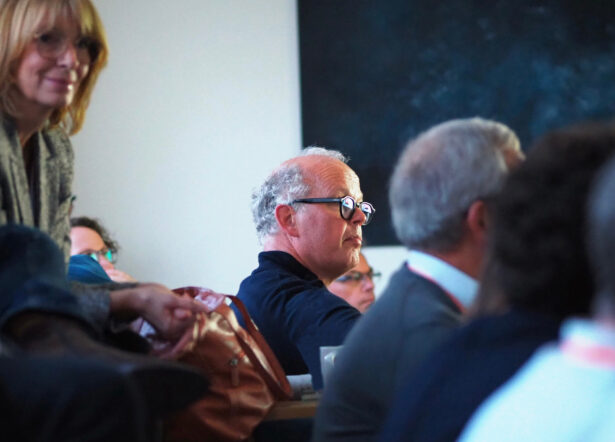 It's less and less about the narrative, and more and more about the facts. Under this motto, around 30 participants at the HGB event "sustainability – it counts" discussed why the future of sustainability management and communication will be about stringency, substance and transparency. After a lively day full of exchange, interaction and insights, employees, clients and representatives of HGB's partner companies all agreed that the pilot project had been a success and would like to see it repeated next year!
Mehr erfahren