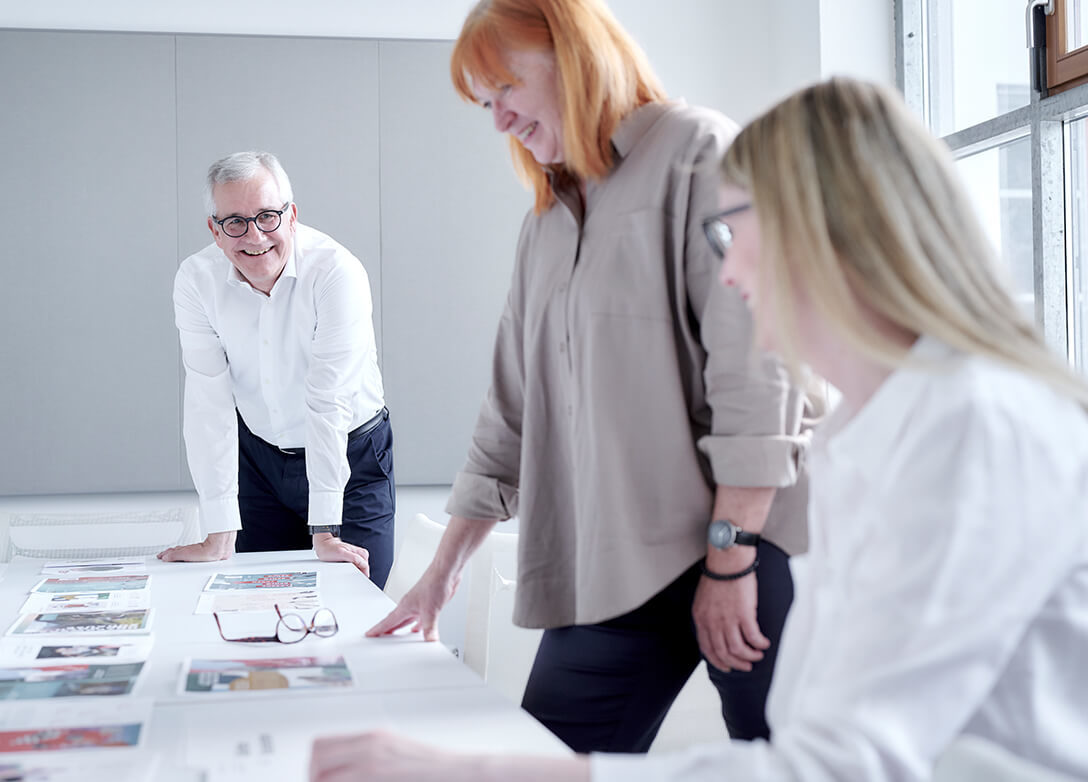 Highly motivated into the new season
For most people it gets noticeably cooler in the fall, but at HGB, this is when the hot phase begins! We have started the new reporting season – as always with heart and soul and highly motivated – and are looking forward to taking on some exciting challenges from our customers. We are pleased to welcome several of them on board for the first time. Where is the journey heading? A look at the projects shows: Sustainability ranks high on the agenda.
From duty to multifaceted variety
Anticipation turns into the joy of execution: The reporting season has begun! The time when HGB turns ideas into concepts and concepts into compelling corporate reports – always with our customers in mind and a keen sense for the issues that move them. A trend in recent years is now solidifying: communication surrounding sustainability is gaining importance and taking up more and more space in our order books. The type of publication varies and is becoming pleasingly diverse – we are happy to play our part in turning a duty into multifaceted, vibrant reporting.
A peek at our current projects
We have already successfully supported our clients Uhlmann and Sto with their just-published sustainability reports. Our existing customer MVV Energie has also been able to count on us. Right now, we are helping their subsidiary MVV Netze prepare an environmental statement by year-end for their EMAS certification (EU eco-audit).
Our cooperation with Salzgitter AG has just started: Together we will execute the annual report, non-financial report, and a corporate magazine focused on the challenging path to green steel production. For the 2021/22 annual report, we will support thysssenkrupp nucera, who is working to add green hydrogen electrolysis to its core electrolysis business to advance the energy transition. Green energy is the focus of our customer Green Planet Energy, and we are expanding our consulting and copywriting support for this green energy supplier. And the next tasks are already on the horizon: We are in positive discussions with many other companies and excited to see what projects will result. Many of these are centered on the topic of sustainability reporting.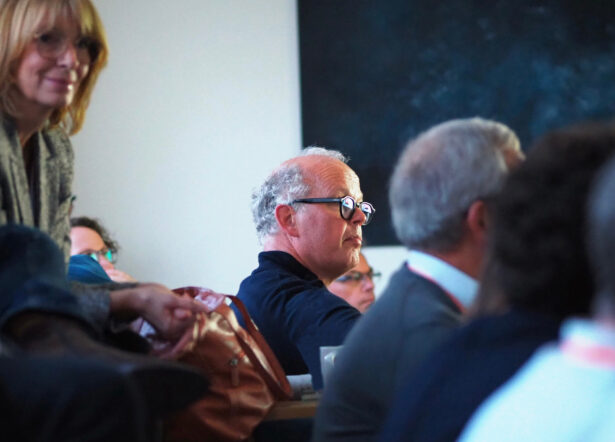 It's less and less about the narrative, and more and more about the facts. Under this motto, around 30 participants at the HGB event "sustainability – it counts" discussed why the future of sustainability management and communication will be about stringency, substance and transparency. After a lively day full of exchange, interaction and insights, employees, clients and representatives of HGB's partner companies all agreed that the pilot project had been a success and would like to see it repeated next year!
Mehr erfahren