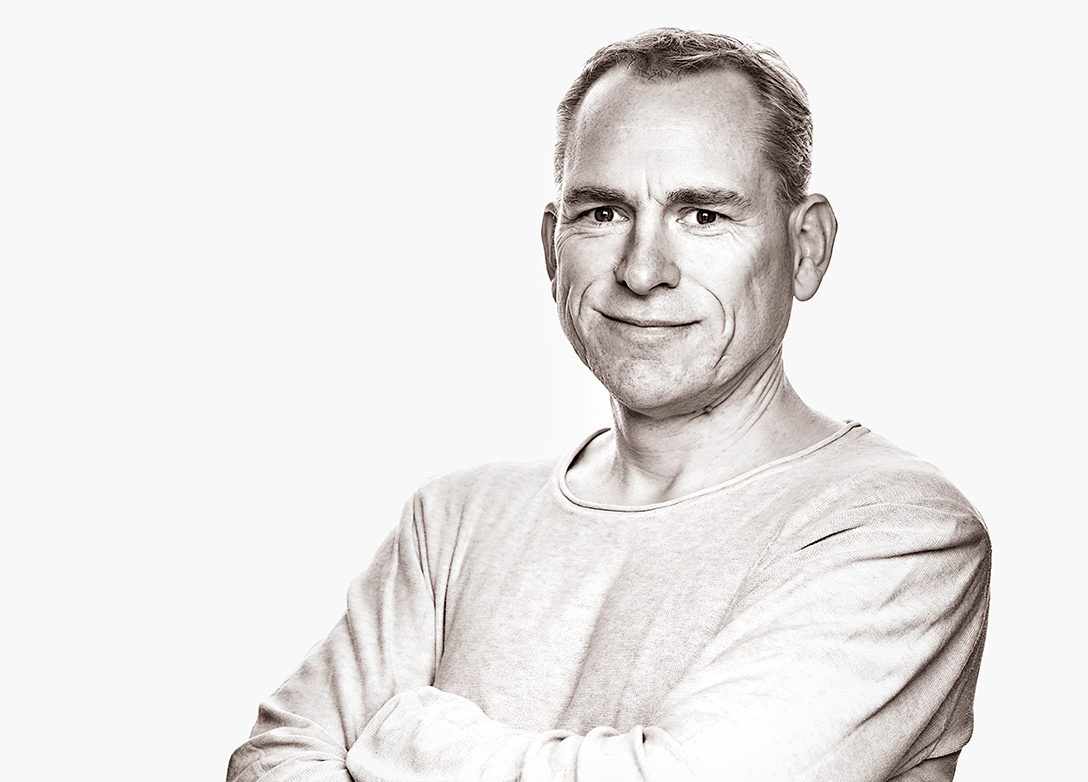 New year, new colleague
The HGB graphics team received reinforcement in January. Martin Baars – a true "Hamburg boy" with extensive agency and corporate experience – has a soft spot for design, brings stamina and a dash of punk to the agency. We will be making good use of him in current and future annual reporting seasons. Welcome aboard!
The HGB graphics team continues to grow: "Moin" Martin!
What's so special about our new colleague Martin Baars? His enthusiasm, passion for good design and wealth of experience: He worked 15 years in a Hamburg advertising agency as a graphic designer before deciding to cross over to the corporate side, joining a software company where he spent eleven years. On January 10, the graduate graphic designer became an agency man again, where he's also reuniting with an old acquaintance – Boris Fister – who Martin reached out to via social media, followed a few weeks later by a "reunion" at HGB.
At HGB, the Hamburg native is looking forward to working on a number of exciting projects for well-known clients. Even after work, the excitement continues for the family man: Martin Baars plays handball at the TSC Wellingsbüttel and drums in the punk band Knup, which he has done for decades. We look forward to rocking the annual report industry together!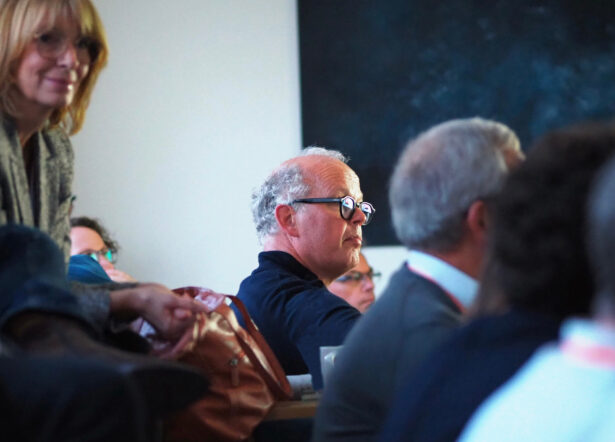 It's less and less about the narrative, and more and more about the facts. Under this motto, around 30 participants at the HGB event "sustainability – it counts" discussed why the future of sustainability management and communication will be about stringency, substance and transparency. After a lively day full of exchange, interaction and insights, employees, clients and representatives of HGB's partner companies all agreed that the pilot project had been a success and would like to see it repeated next year!
Mehr erfahren