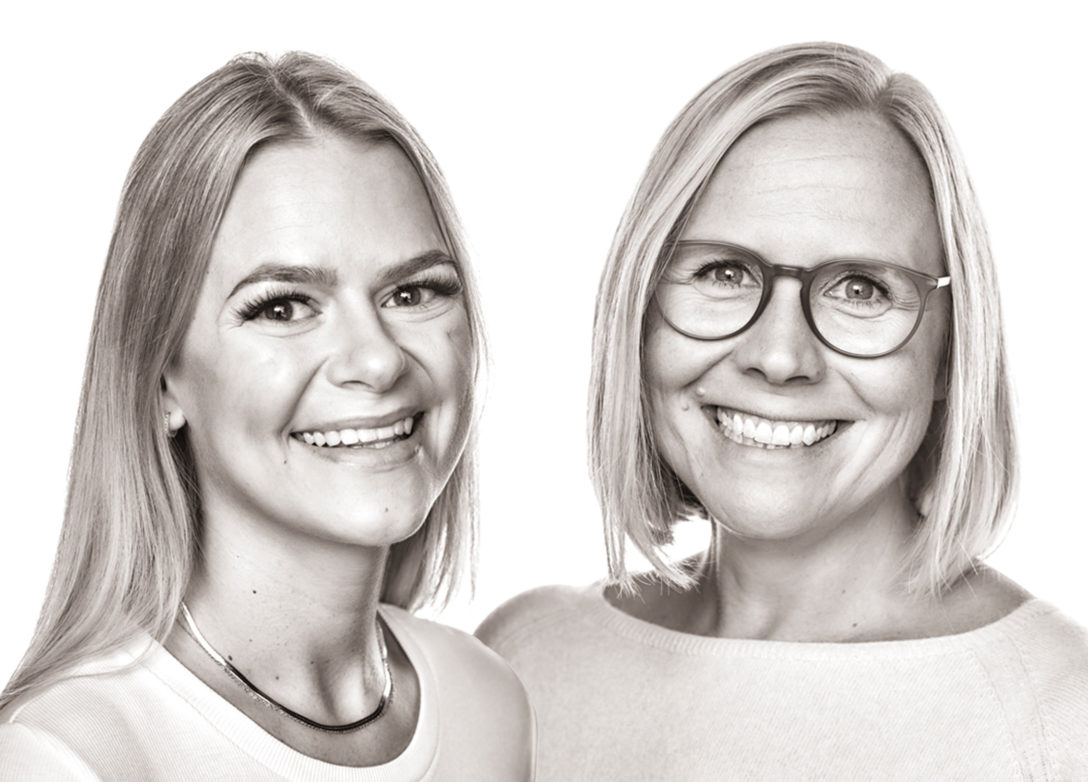 Taking off in a new position
Good performance pays off – this is also true at HGB, and why two employees were internally "upgraded" in December 2022. Katharina Marx is now the Creative Director responsible for HGB's creative performance, and Jenny Beyer can now call herself Junior Art Director. Well done and well deserved, both of you!
In-house "upgrades"
From Senior Art Director to Creative Director, from Graphic Designer to Junior Art Director: Katharina Marx and Jenny Beyer have climbed the HGB ladder. This is our way of honoring top performance and saying, "thank you for your commitment – keep it up!"
It was exactly 15 years ago that Katharina Marx had her first encounter with annual reports – and they haven't really left her ever since. Actually, it all started much earlier, as Katharina was predestined for our industry, thanks to her dual degree in business administration and communication design. After three years as HGB's Senior Art Director, the enthusiastic racing cyclist has now been promoted to Creative Director, where she assumes the creative leadership of the design and graphics team. She makes sure our design concepts always meet the high HGB standards, while showcasing the mark of our clients. Her responsibilities also include representing HGB externally.
When Jenny Beyer came on board with HGB in 2018, she already had four and a half years of professional experience as a digital and print media designer. After around four years of impressive work on our graphics team, her move to the "next level" is well-deserved. In her new position as Junior Art Director, she puts her digital expertise to work and can fully let loose in developing online reports and animations. Taking a holistic approach, Jenny accompanies HGB projects – whether in print, PDF or online – from design to final realization. Distraction from work is provided by her two boys at home, which includes Goldendoodle Yago, her fluffy companion for everything from long walks on the beach to stand-up paddling tours.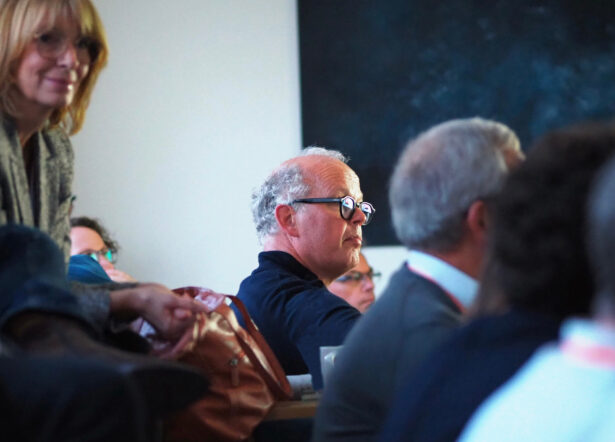 It's less and less about the narrative, and more and more about the facts. Under this motto, around 30 participants at the HGB event "sustainability – it counts" discussed why the future of sustainability management and communication will be about stringency, substance and transparency. After a lively day full of exchange, interaction and insights, employees, clients and representatives of HGB's partner companies all agreed that the pilot project had been a success and would like to see it repeated next year!
Mehr erfahren