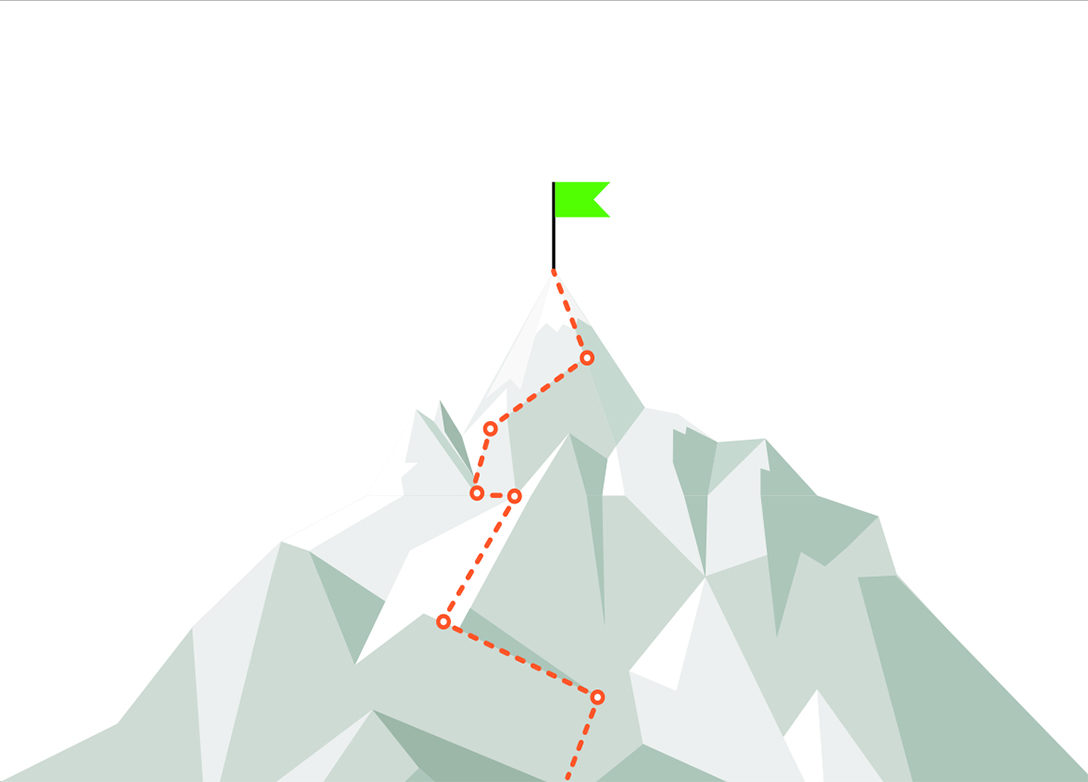 Well prepared
Markets, industries, and companies: Some areas of the economic environment are currently evolving at breakneck speed – and we are also feeling these changes in our own business. This is evident when looking at the development of sustainability reporting, which is becoming increasingly complex and ever more important for our business. We are expanding our knowledge and range of services to ensure that we deliver excellent reporting in this area as well.
Ready for new challenges
"Corporate sustainability reporting in Germany is facing major changes": The first words of the sustainability special in the October issue of the trade magazine PR Report* get to the heart of what has been on our minds for some time: New framework conditions are presenting new challenges – not only for our clients but also for us as an agency.
Increasing requirements
Four letters play a central role: CSRD, short for "Corporate Sustainability Reporting Directive". The planned EU directive expands the circle of companies that are obliged to do non-financial reporting, increases the quality of the content of reports, and closely links financial and sustainability reporting. These and other requirements, such as EU taxonomy and the future Supply Chain Act, are keeping companies very busy, particularly SMEs. We see this reflected in numerous discussions with our existing and potential customers.
Sustainability reporting is only as good as the data
Many companies have a great need to catch up and get advice on the topics that precede reporting. In practice, reporting work repeatedly shows that good sustainability reporting depends on sound content and reliable data. Ensuring this requires a coherent sustainability strategy featuring formulated targets and key performance indicators, with resulting programs and actions that are implemented alongside properly functioning sustainability management.
And because we stand for excellent reporting, we are casting our consulting net ever wider and increasingly entering into the "communicative sustainability chain" at an earlier stage. "We are gradually turning into a management consultancy just as much as a communications agency", is how HGB Managing Partner Peter Poppe sums up this change.
Internal know-how and targeted collaborations
To ensure we achieve this in the long term, we make certain we have the necessary level of internal knowledge. We admit this is not easy, but we see to it that we not only have the specialist personnel with this particular knowledge but also a team that is always up-to-date when it comes to the relevant topics and standards. We also make sure we enter into targeted collaborations, such as our cooperation with Licennium Partners in the area of operational CSR management. Taking this approach, we can ensure we remain our customers' trusted contact in the future – going the proverbial extra mile and looking beyond the boundaries of reporting.
*"Sustainability: The leading reporting firms", PR Report 2022#05, published on October 12, 2022.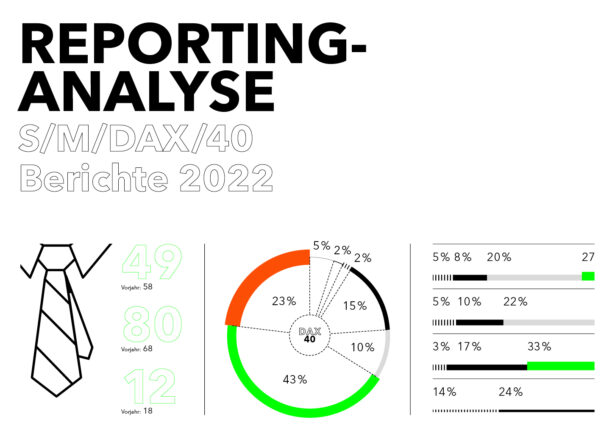 Where are the trends in reporting headed? As an agency specializing in corporate reporting, naturally this is something we always precisely want to know. To find out, we take a look at the annual and sustainability reports of SDAX, MDAX and DAX40 companies every year. Once again, we have compiled the results in detail in the extensive HGB Reporting Compass – You can read the key findings of the analysis here.
Mehr erfahren