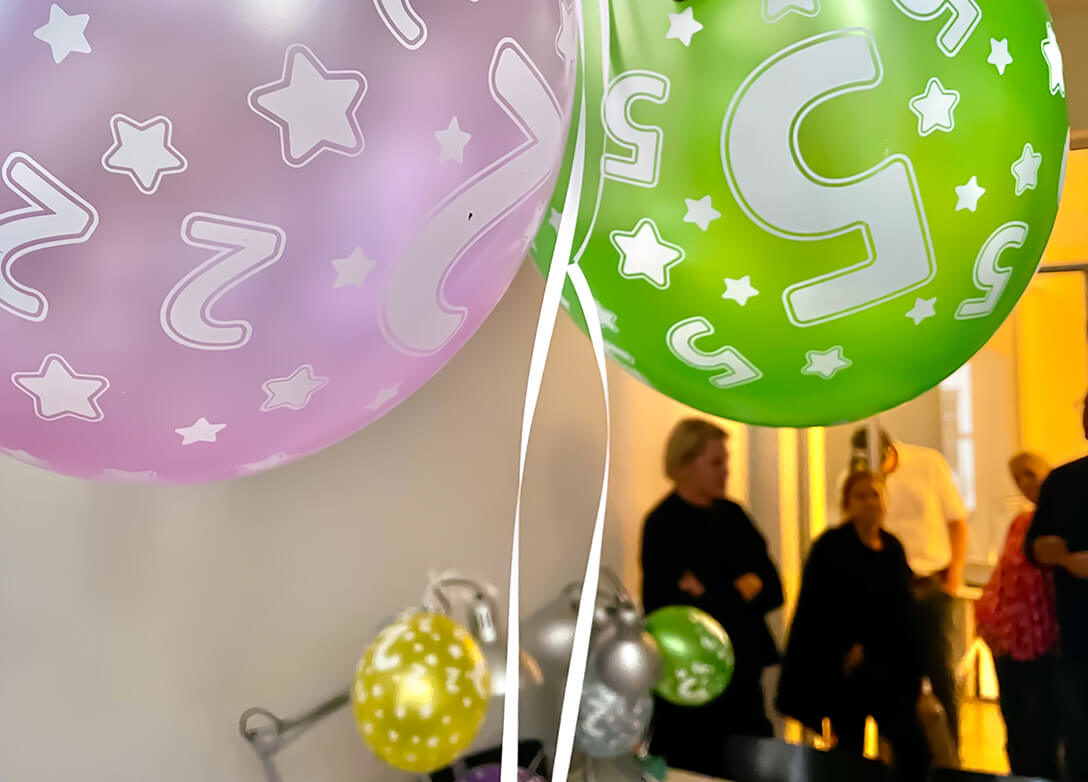 25 years on the move
"Never! I will never stay at one company for 25 years!!!" Oh how easily we can deceive ourselves, dear Christa Eickmeyer: Congratulations on your anniversary and on an eventful, extremely successful quarter of a century at HGB! Her career at the agency is filled to the brim with stories and experiences, and a host of wide-ranging tasks and encounters. For Christa, the focus has always been on teamwork and collaborating with customers, employees and business partners.
To be continued…
If "25 Years of HGB", were to be a book by Christa Eickmeyer, it would probably be one of the most exciting new releases of this fall. Featuring many chapters full of stories, anecdotes and plot twists. A journey that begins on a small team and analog through and through, to digital reporting conceived and implemented by a team of nearly 20.
The book goes through many twists and turns, tells of a dynamic environment – of looks and tools, of technologies and ever-changing requirements. Of an almost unbelievable range of topics and industries, from fish sticks to consumer credit. Everything is in motion, never standing still. This is also true of the protagonist's own role – including proof that switching from agency head to senior partner and client advisor can be a top-notch idea.
Characters appear in abundance: Clients from some 75 different companies, next to employees and business partners. The personal connection with these partners has always been the most important to Christa Eickmeyer during her HGB history. Recognizing wishes and fulfilling them, defining goals together and achieving them, finding the best solutions together and implementing them. With genuine interest, respect, and yes – also with a lot of fun. And so, we look forward to filling many more pages in this bestseller!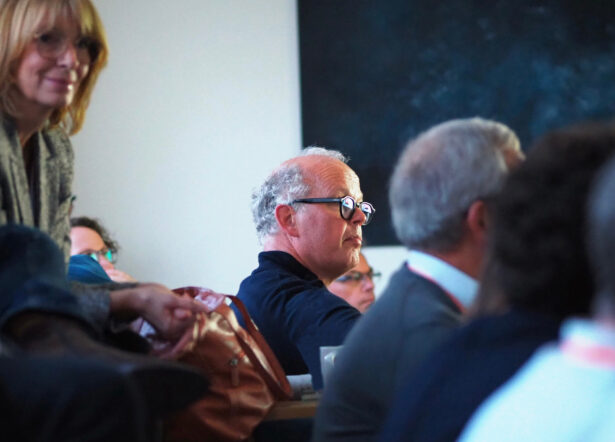 It's less and less about the narrative, and more and more about the facts. Under this motto, around 30 participants at the HGB event "sustainability – it counts" discussed why the future of sustainability management and communication will be about stringency, substance and transparency. After a lively day full of exchange, interaction and insights, employees, clients and representatives of HGB's partner companies all agreed that the pilot project had been a success and would like to see it repeated next year!
Mehr erfahren