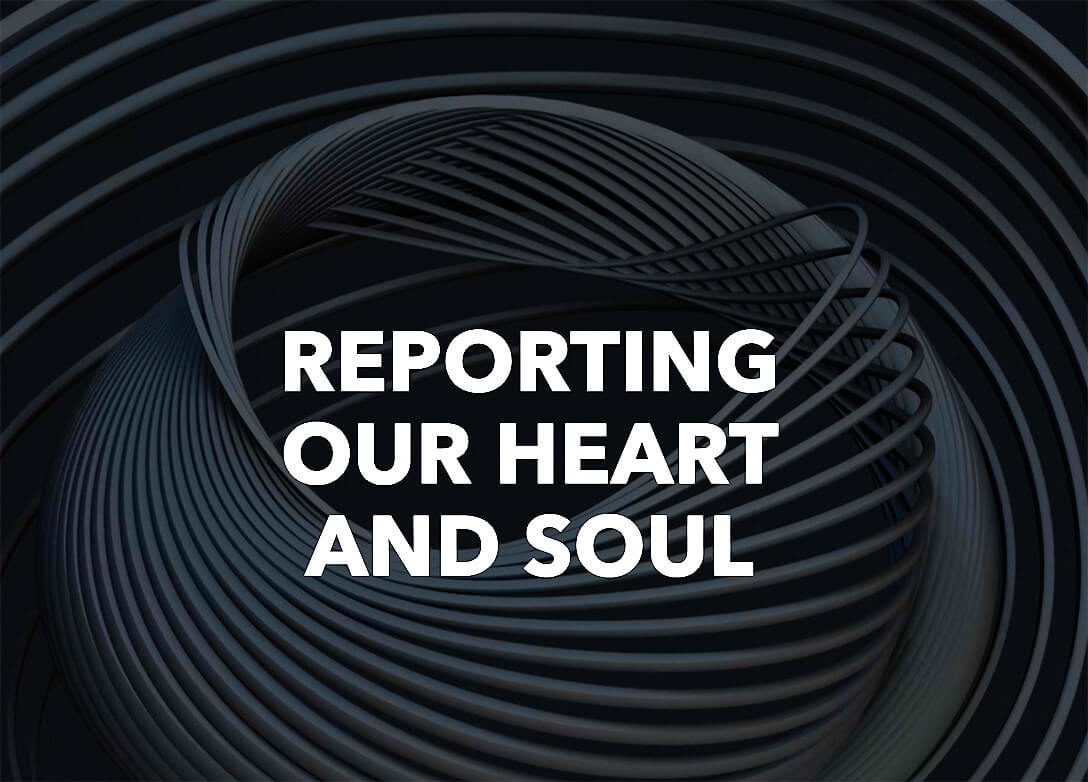 Our new website gets to the heart
Boom! Bam! – there's not much more to be said. We have relaunched our website with our "reporting heart" going boom for everything that we do. And our powerful, edgy design conveying strong content goes bam. Our expertise makes us courageous and our experience makes us dare to always try something new. This is the spirit of this relaunch.
Better overview, more clarity, a faster heartbeat
More than 800 reports in 27 years – 320 of them award-winning – for more than 170 companies. 19 bright minds to ensure the continued success of an agency on a path that is becoming ever more digital and sustainable. These are the facts, and on our new website, we show you what's behind them: HGB combines heart and mind, courage and experience, skill and creativity. By thinking outside of the box, we create outstanding reports that really make a difference. Find out more about how we do this in the "Work" section.
Launching a new website is always a new departure – in our case: towards even more clarity and focus on what is essential. Find out what HGB stands for and how we step up to the plate for each of our clients. And meet the team – the true heart of HGB.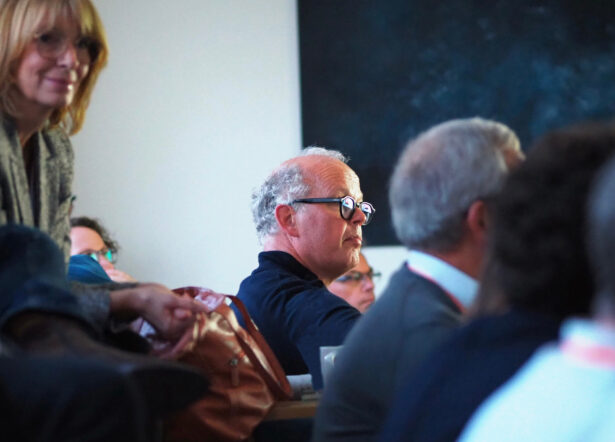 It's less and less about the narrative, and more and more about the facts. Under this motto, around 30 participants at the HGB event "sustainability – it counts" discussed why the future of sustainability management and communication will be about stringency, substance and transparency. After a lively day full of exchange, interaction and insights, employees, clients and representatives of HGB's partner companies all agreed that the pilot project had been a success and would like to see it repeated next year!
Mehr erfahren