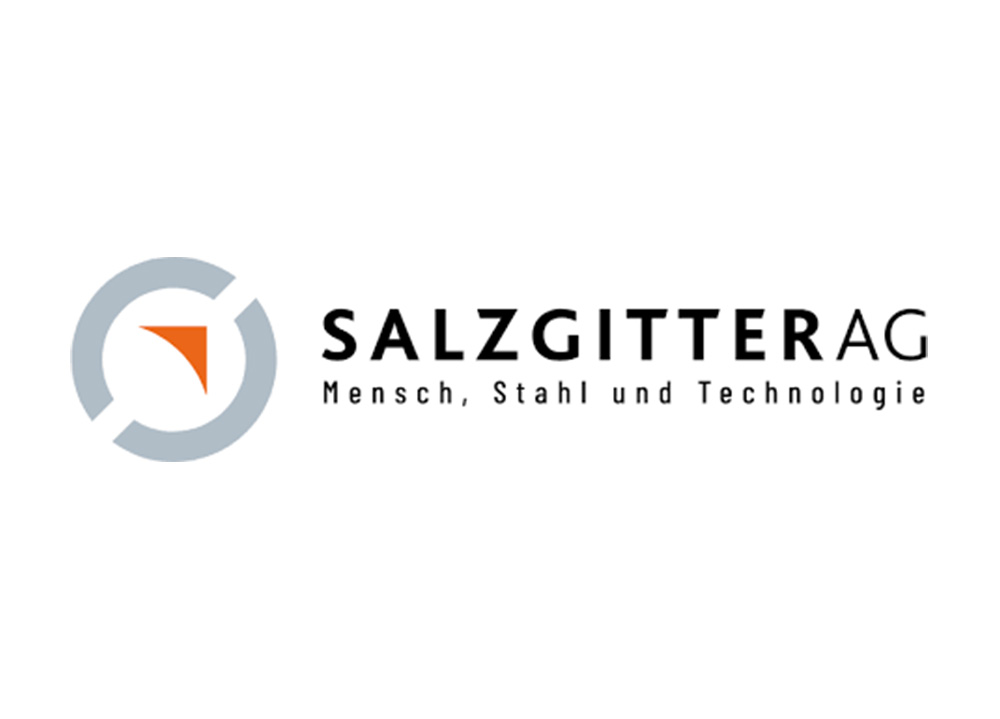 Here's to good cooperation!
Global player with a long tradition and exciting plans for the future: We welcome our new client Salzgitter AG and are pleased to be able to support the listed steel group with its annual report, non-financial statement and a magazine. To kick off the collaboration, we had a very impressive meeting in Salzgitter.
A guest at Salzgitter AG
Helmet on, work boots on and right into the action: That was a kickoff meeting exactly to our taste! On August 15, the HGB project team, consisting of Peter Poppe, Claudia Gutsche and Boris Fister, was guests at Salzgitter AG – and in addition to meeting nice people during a plant tour, they also got to know the company live and authentically.
The many exciting impressions further increased our anticipation of the first joint work results: the annual report, the non-financial statement and a magazine are now on the agenda. Our task will be to translate the motto of the SDAX-listed company "People, Steel and Technology" into reporting. Here we go into an exciting reporting season!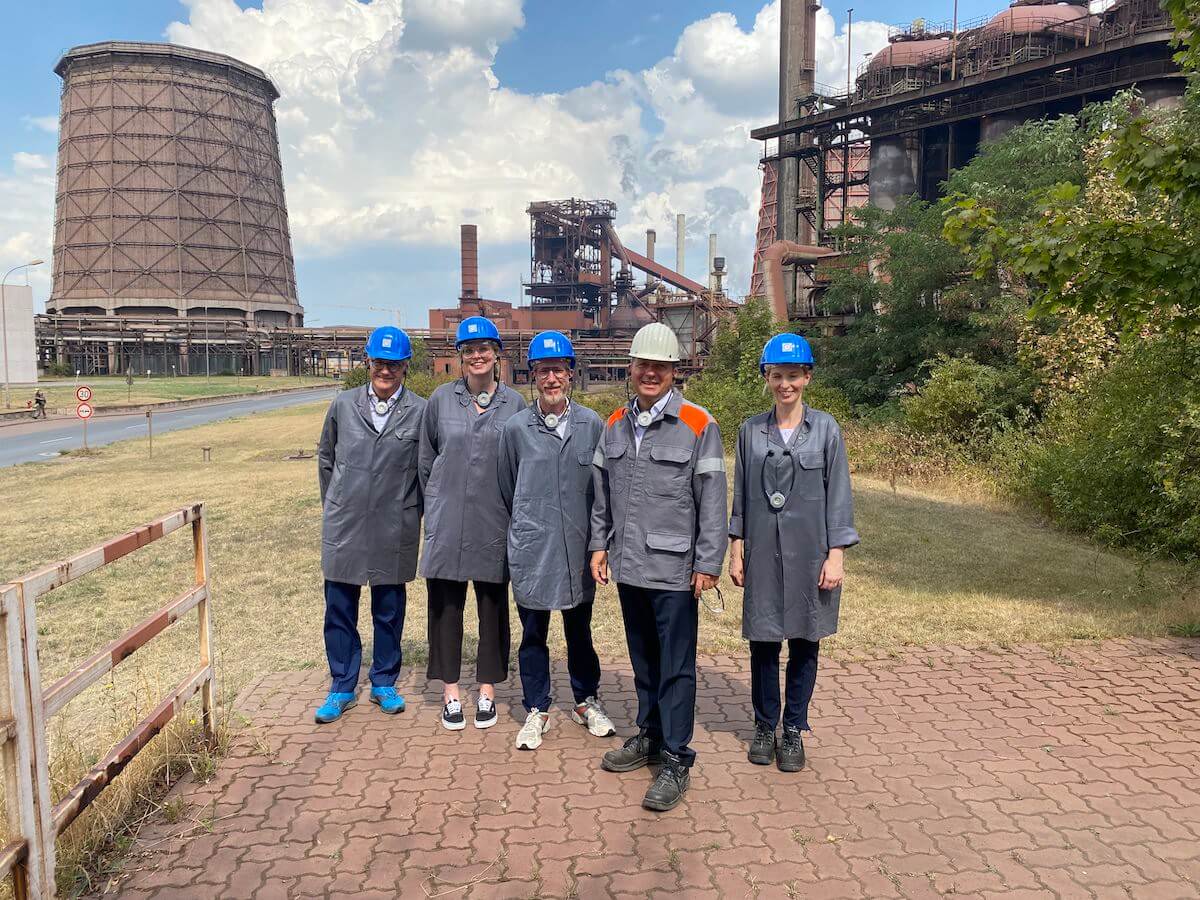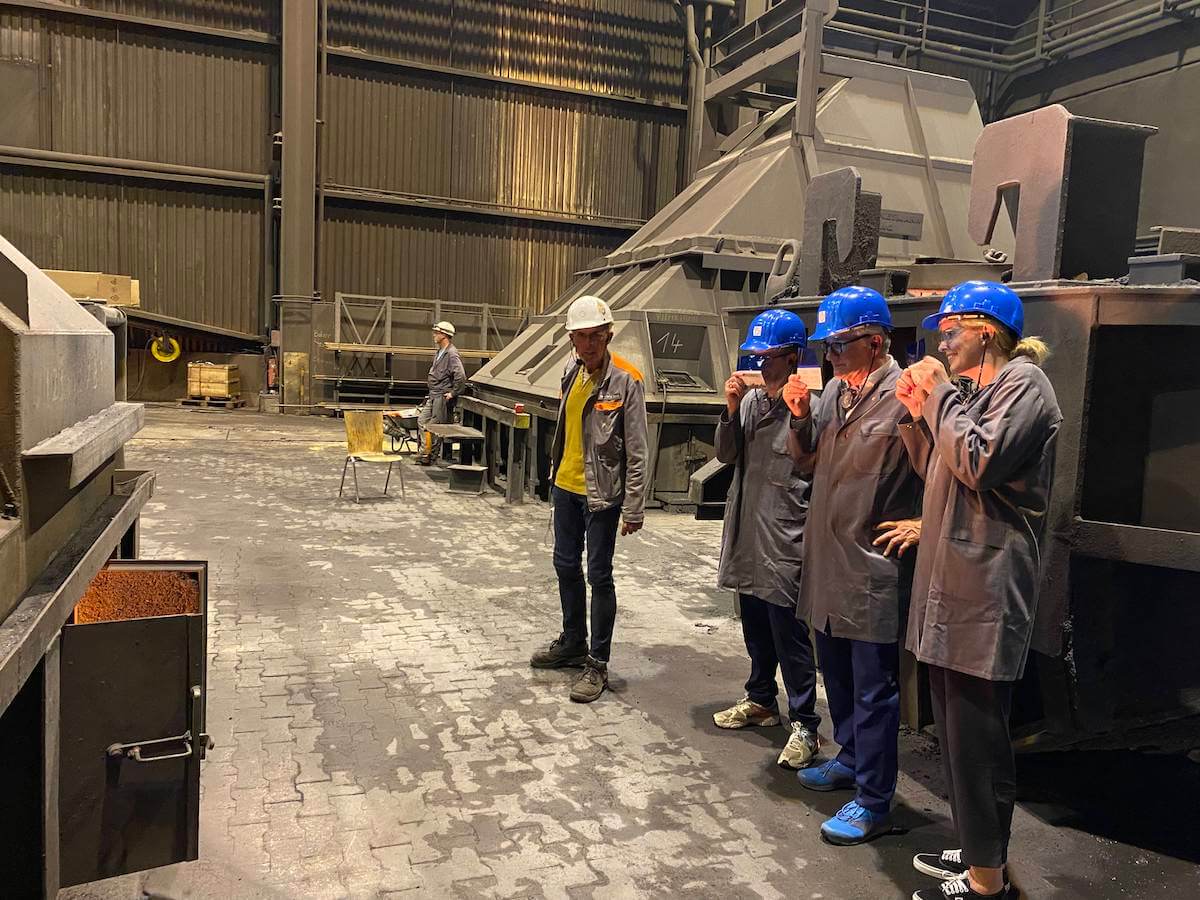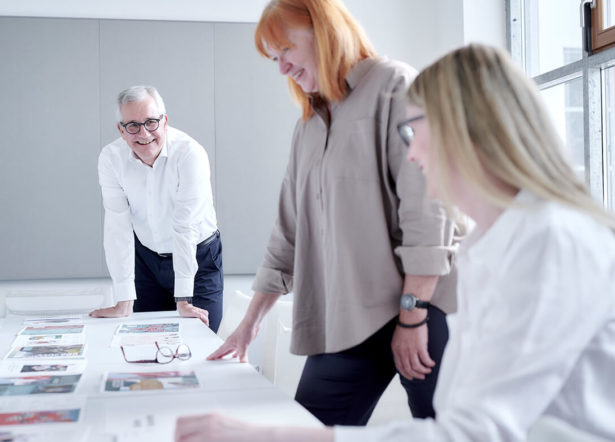 For most people it gets noticeably cooler in the fall, but at HGB, this is when the hot phase begins! We have started the new reporting season – as always with heart and soul and highly motivated – and are looking forward to taking on some exciting challenges from our customers. We are pleased to welcome several of them on board for the first time. Where is the journey heading? A look at the projects shows: Sustainability ranks high on the agenda.
Mehr erfahren